The world today is a truly global market place. Where once the things we purchased in our everyday lives were all very nearby, our shopping trips are now worldwide. Globalisation and the internet have worked hand in hand to make this a modern reality. This means that competition is now harder fought than at any other time in history. On the whole this is great news for the consumer, however the saying "you get what you pay for" still holds as true today as when our cutlery was made a few miles from our homes or the garden gate was built at the local smithy. Quality counts just as much, if not more, today than at any other time, especially when we enter the luxury goods market and let's face it! We live in a time when more of us than ever before have access to high end products. Aesthetics, whether it be products, treatments or even surgery falls very clearly into this category (no one ever died from a lack of facials) There is a clear difference between affordable and cheap! So the advice today is 'Caveat emptor' or 'buyer beware'.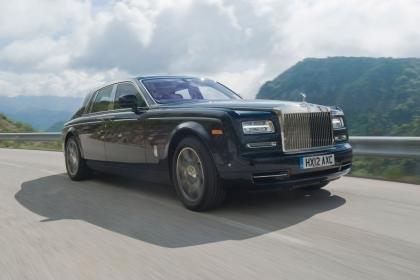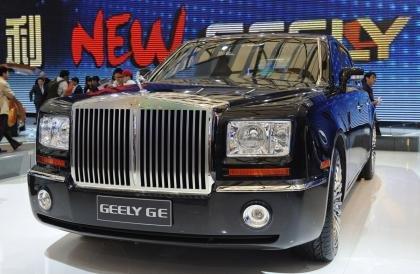 On the left we have a Rolls Royce Phantom an unmatched and unrivalled interpretation of the modern motor car. Hand made in the UK since 1925 it is at the very pinnacle of automobile engineering.  Sir Henry Royce, co-founder of Rolls-Royce, is quoted as saying, "Strive for perfection in everything you do. Take the best that exists and make it better. When it doesn't exist, design it."  The current retail price starts at around $450,000. On the right we have a Geely GE which was unveiled at the Shanghai motor show in 2009 and a steal at only $44,000. At first glance they look pretty similar much like the Porsche below and its copycat rival, rather hopefully named "The Eagle". Sporting the body shape of a Porsche Cayman and the front end of a Ferrari it boasts a top speed of almost 120 Kmh. That is not a typo by the way.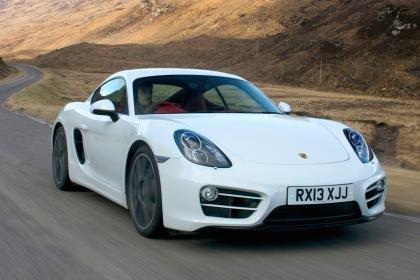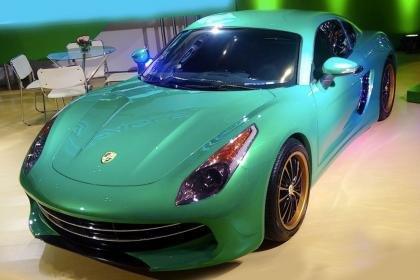 Patek Phillipe  SA is a luxury Swiss watch manufacturer founded in 1851, located in Geneva and they design and manufacture timepieces and movements, including some of the most complicated mechanical watches in the world.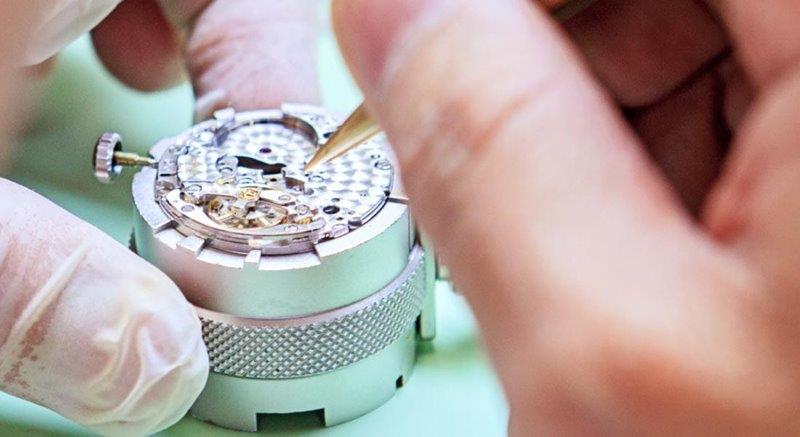 Their name is synonymous with quality. As far as I am aware they are never retailed from a cheap briefcase on a beach in Kenya by the lucky lucky man.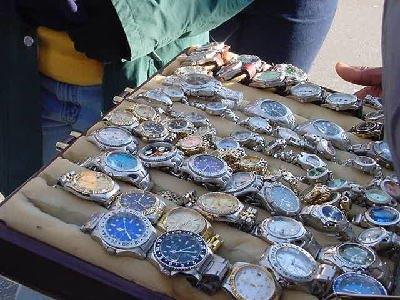 Here at Cosmedispa we are rightfully proud to say that all our machines & injectables are the very best available anywhere in the world today. Our muscle relaxants and Gold Coast dermal fillers are provided by the most renowned supplier around, whilst all of our machines are FDA and TGA approved. This means that when we say something works, there is clinical evidence to back this up. It is how we turn a sentence into a fact. No matter where in the world you go for a treatment whether it be to a top practitioners in Paris or a clinic frequented by the rich and famous in Hollywood, the treatments (if you are lucky) will be performed on the very same machines we have right here in Oxenford. They can only be worse because better ones are not made. When they are and they are proven we will buy them. COSMEDISPA IS A GEM AND ITS RIGHT HERE UNDER YOUR NOSE!! The latest addition to our stable full of excellence is the CoolSculpting machine. Again this is scientifically proven to work so you don't need to rely on a sales pitch to manage your expectations. It has full FDA and TGA approval as well as a patented device in the head which measures the working temperature 20 times per second. "So what?" you might ask. Well what if I said that for cryolipolysis to work the fatty area has to be cooled to and maintained at 4 degrees for around 30 minutes. It's no secret that everyone is different but the cheap copycat machines cannot allow for a difference in body temperature they cannot see !!. The (less damaging) result of this could be that you just wasted your money or a much worse outcome on the flipside could be freezer burn. There are cars and there are cars, there are watches and there are timepieces. Our IPL, CoolSculpting, Clear and Brilliant and Thermage machines are the Ferraris of the beauty world. In fact if our clinic was a garage and our machines were cars we could charge an entrance fee to petrol heads !!!      DON'T SLIP ON THE DROOL !! Spend your money wisely and take no chances. Call a clinic you can trust. Call Cosmedispa, after all you wouldn't want it all to go pear shaped would you ?
Related Tags: Skin Clinic Gold Coast