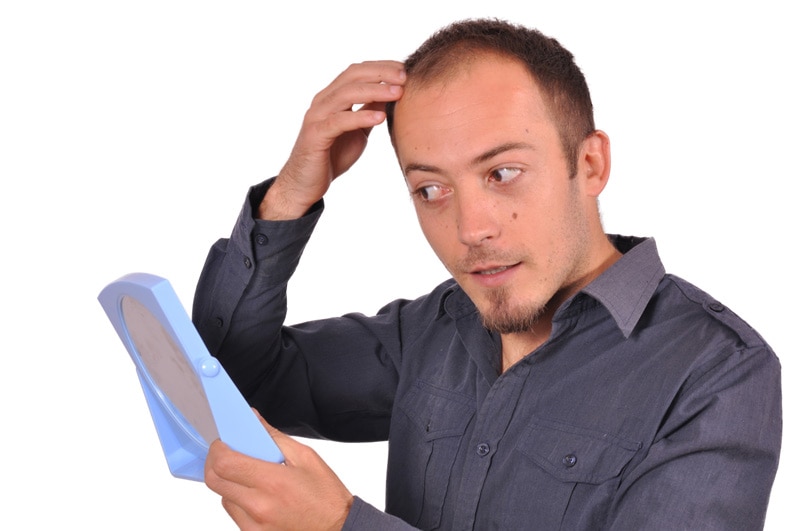 Factor 4 is taking over the non-surgical hair loss treatment by storm. Results that have been witnessed in clinic have shown it to be one of the best methods for hair restoration not only for men but also women who are visiting us with thinning of hair along their hairline. This exciting non-surgical hair loss treatment is the next generation hair growth stimulating blood-serum treatment which uses 100% of your own blood cells. Factor 4 or Autologous anti-ageing Serum is a highly concentrated and super rich blood serum containing four times more growth factors and anti- inflammatory proteins which aid in quicker healing process and less downtime. Results are speaking for themselves and our clients are loving the results they are seeing.
Read More

Book Your Consultation Today!
COSMEDISPA
Cosmedispa skin care clinic is based at Oxenford on the Gold Coast providing non surgical cosmetic procedures and laser treatment.
We are a non surgical cosmetic clinic and offer Laser Skin Rejuvenation, Anti Ageing injectables, Advanced Skin Needling, Chemical Peels, IPL for Permanent Hair Reduction or Skin Rejuvenationredness and pigmentation and Microdermabrasion.
We also provide  Facials, Eyelash Tinting and more! 
Cosmedispa is widely recognised as one of the best skin care clinics on the Gold Coast