How does it work?
FROM POPSICLES TO CRYOLIPOLYSIS TO COOLSCULPTING
Years ago, scientists at Harvard University observed that some children who ate popsicles got dimples in their cheeks. The scientists—Dieter Manstein, MD and R. Rox Anderson, MD—realised that the popsicles were freezing and eliminating small pockets of fat cells. The idea that cold can target fat cells—without damaging the skin or surrounding tissue—was the insight behind cryolipolysis, the proven science on which the CoolSculpting procedure is based.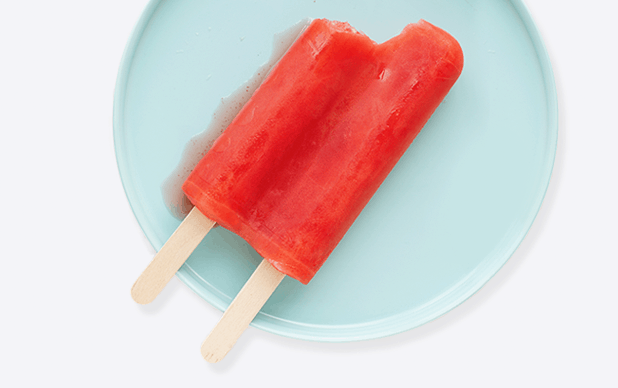 SAFE ~ PRECISE ~ CONTROLLED ~ EFFECTIVE
CoolSculpting Freezes & Eliminates Stubborn Fat
The CoolSculpting procedure safely delivers precisely controlled cooling to gently and effectively target the fat cells underneath the skin. Treated fat cells are crystalised (frozen), then die. Over time, your body naturally processes the fat and eliminates these dead cells, leaving a more sculpted you.
FAT FREEZING DURING THE COOLSCULPTING PROCEDURE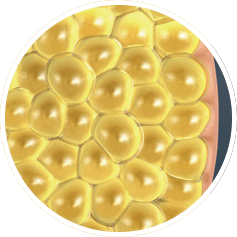 Many of us have stubborn fat despite diet and exercise.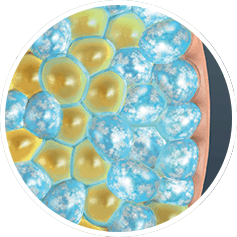 CoolSculpting technology uses controlled cooling to target and kill only these fat cells.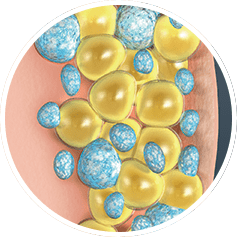 In the weeks to follow, your body naturally processes the fat and eliminates dead cells.
CoolSculpting results are long term,* because treated fat cells are gone.
Cool Science + Strong Experience = High Patient Satisfaction
5000+ patients have participated in CoolSculpting clinical studies
More than 6,000,000 CoolSculpting procedures have been performed worldwide
High patient satisfaction
The science is proven. The technology is proven.
After many years of research, you can feel confident that the CoolSculpting procedure is based on sound science. Leading researchers and doctors have published more than 100 peer-reviewed publications.
Book your appointment now
COSMEDISPA
Cosmedispa skin care clinic is based at Oxenford on the Gold Coast providing non surgical cosmetic procedures and laser treatment.
We are a non surgical cosmetic clinic and offer Laser Skin Rejuvenation, Anti Ageing injectables, Advanced Skin Needling, Chemical Peels, IPL for Permanent Hair Reduction or Skin Rejuvenationredness and pigmentation and Microdermabrasion.
We also provide  Facials, Eyelash Tinting and more! 
Cosmedispa is widely recognised as one of the best skin care clinics on the Gold Coast